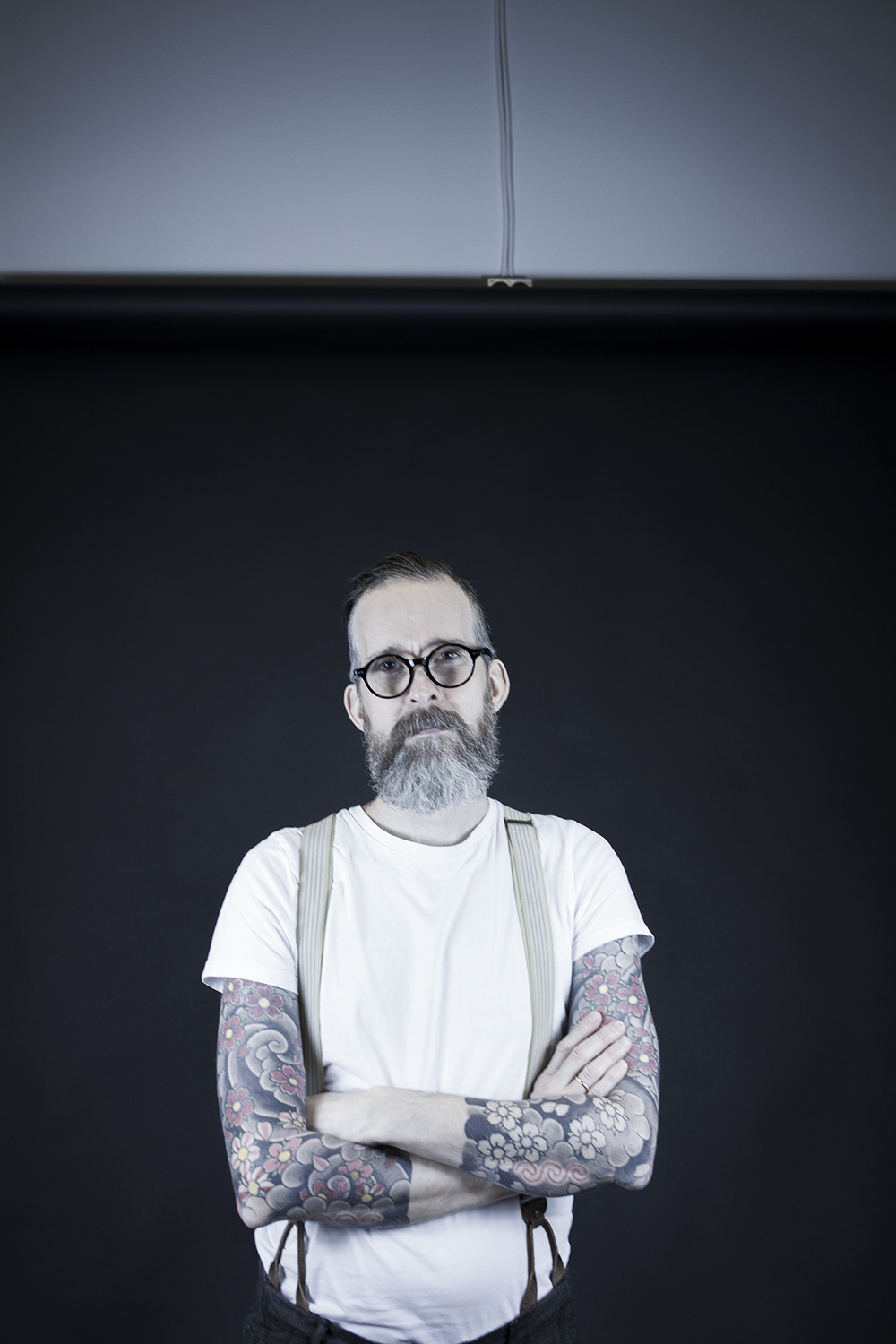 The philosopher Peter Carruthers has argued that there is a type of inner, explicitly linguistic thinking that allows us to bring our own thoughts into conscious awareness. We may be able to think without language, but language lets us know that we are thinking. Art is very much language and art is the visualization of conscious awareness. It is knowledge production, understanding life, society, feelings and emotions from all point of views and angles.
We understand the world around us through stories. My artistic work is a narrative and I like to see my works as essay's, 'essayer'…an attempt, to try. The word is such a good description of artistic practice. It is a constant try. Trying to understand, re-understand and even repeating myself, hoping for another answer to the same questions. Very human like. New stories arise with new attempts to understand. My artistic practice are essay's and in these essay's I repeat to myself the question in different narratives…'how can I understand the world around me and then also understand myself'?
I confront my questions in some form of a physical experience. It is not depicting, it is not illustrations. What you see are the leftovers of different experiences.
"Art is capable of presenting lives lived in a variety of forms, expressing them in shape and form, and also providing examples of a multiplicity of possible lives."– Per Nilsson, The Amphibian stand
***
Micael Norberg is in his artistic work exploring his close surrounding and subjects close to his person. His work and methods could be seen as documentary and his artistic work is often limited within a specific time, space and place. His artistic work has its based in time-based media, text and photography. Educated at at the Academy of Fine Arts in Trondheim, Norway, Koninklijke Academie van Beeldende Kunst in Den Haag, Holland and the Academy of Fine Arts in Umeå, Sweden in the early 90's and exhibiting his art through the years both on a national and international level. Micael Norberg has been teaching art at an academic level since 1996. He is an experienced teacher at both basic- and advanced level with a broad knowledge within the fields of contemporary art. Micael Norberg is based in Umeå in the North of Sweden.
Contact: Micael.Norberg [at] icloud.com