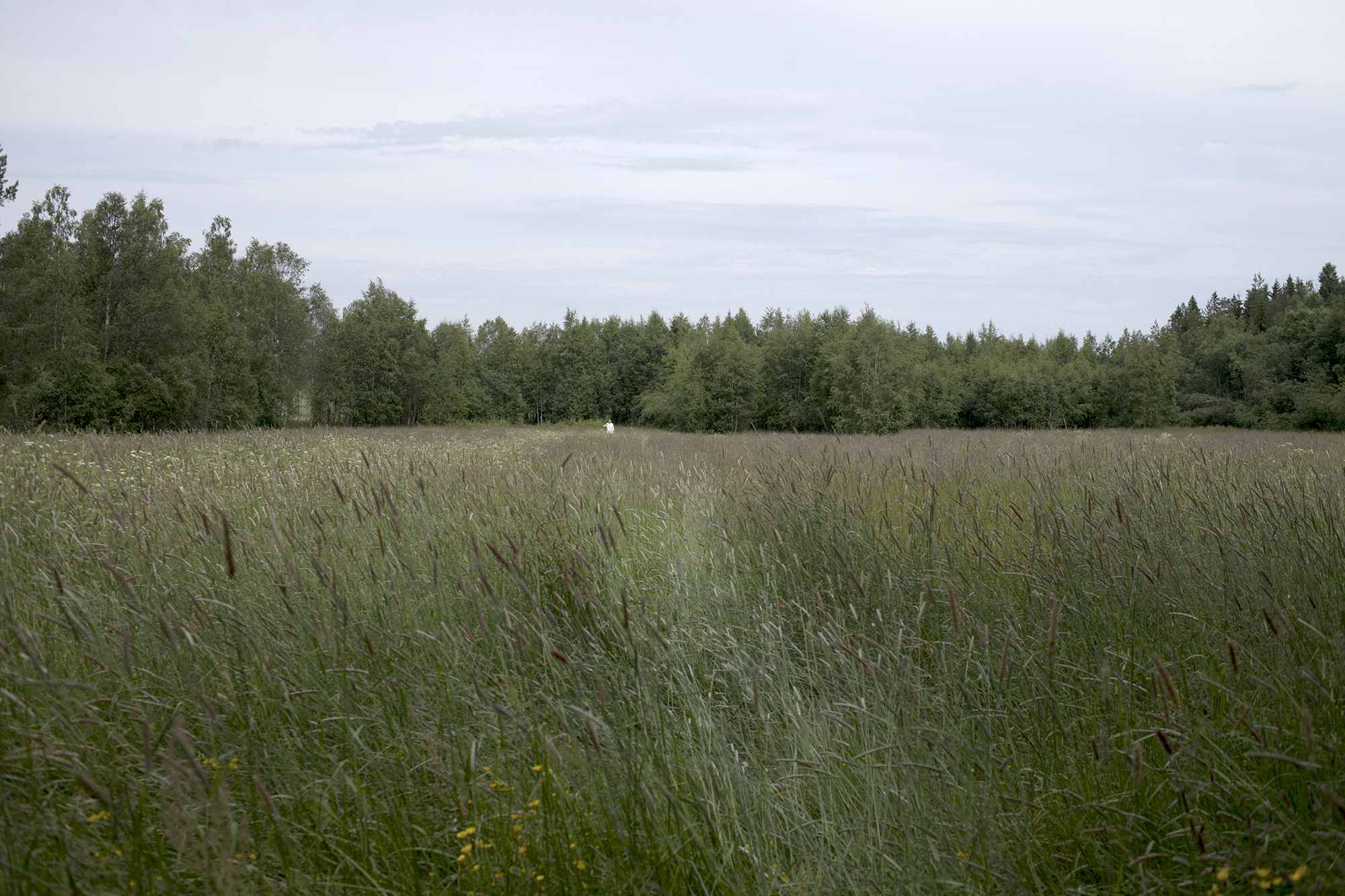 "Walking one hundred steps" – color photograph, 100×70 cm, 2013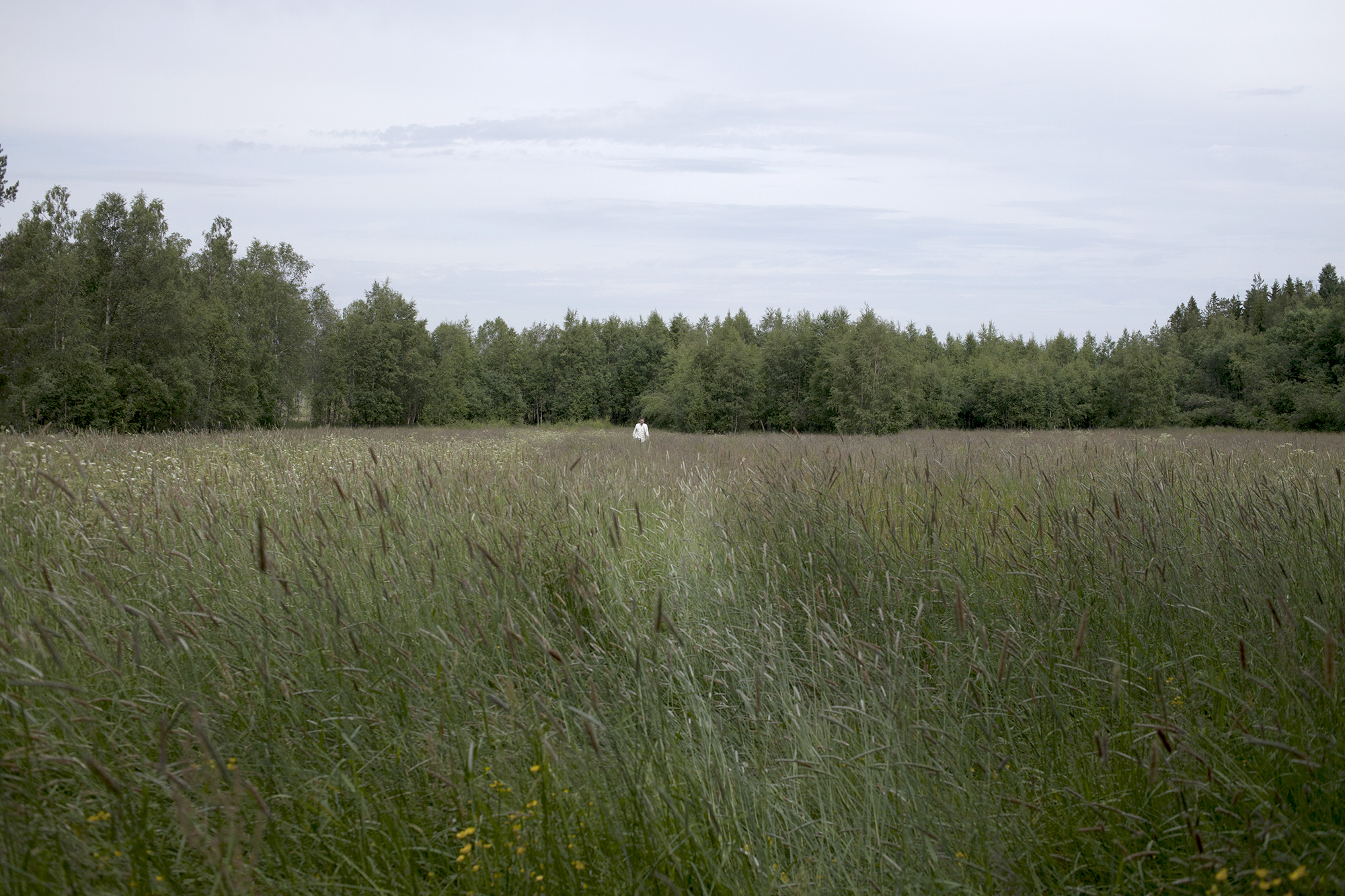 "Walking one hundred steps" – color photograph, 100×70 cm, 2013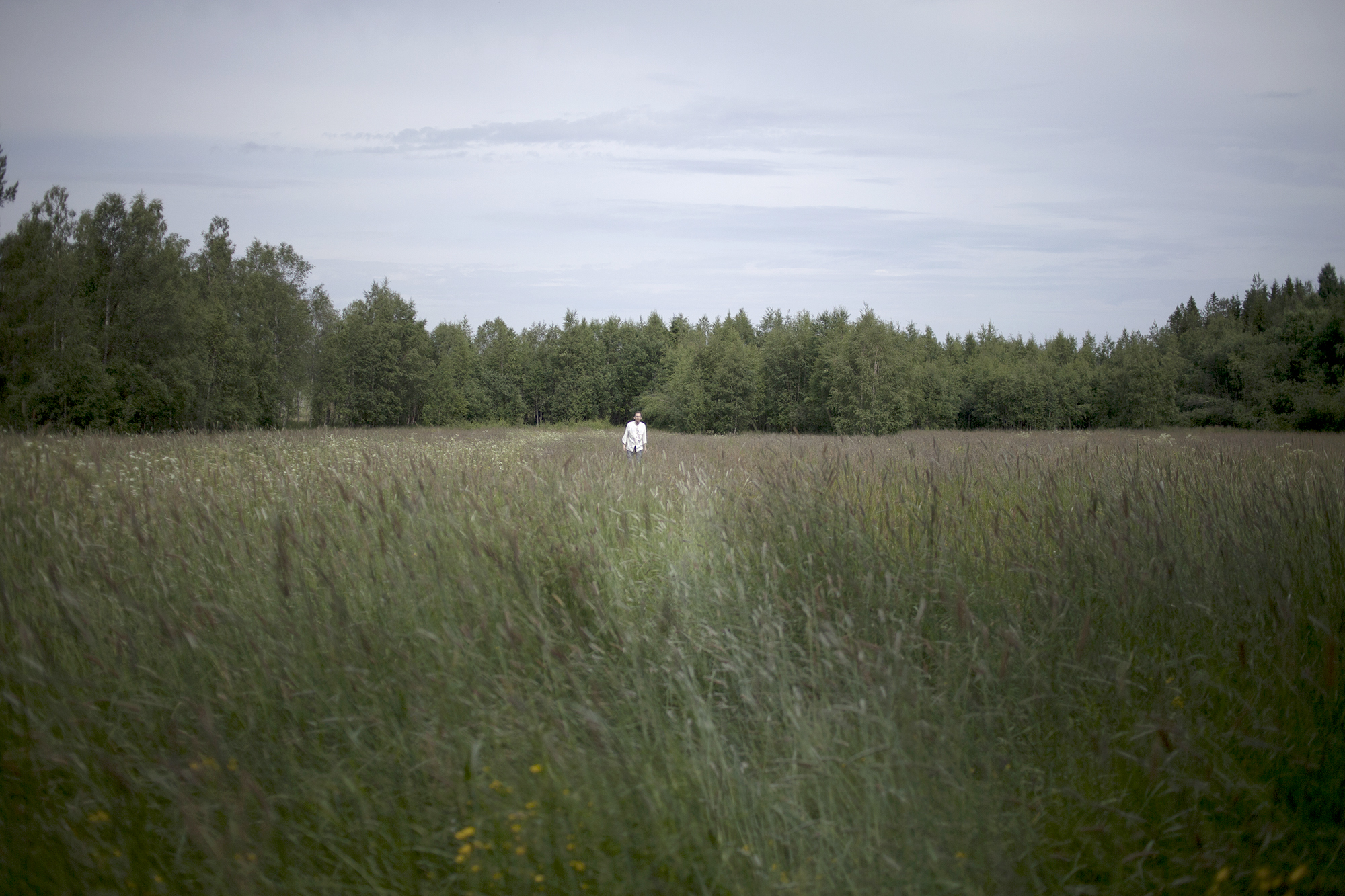 "Walking one hundred steps" – color photograph, 100×70 cm, 2013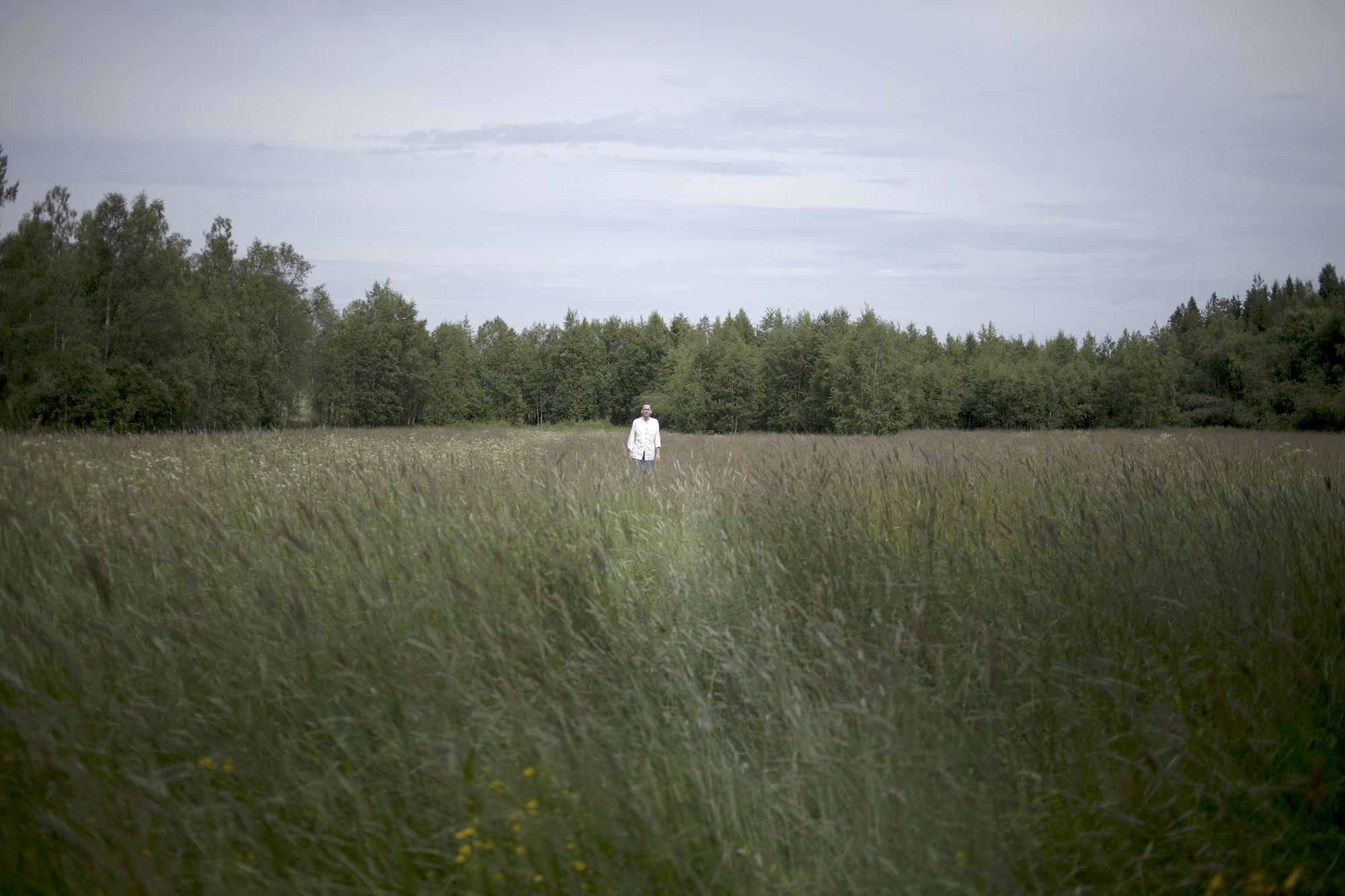 "Walking one hundred steps" – color photograph, 100×70 cm, 2013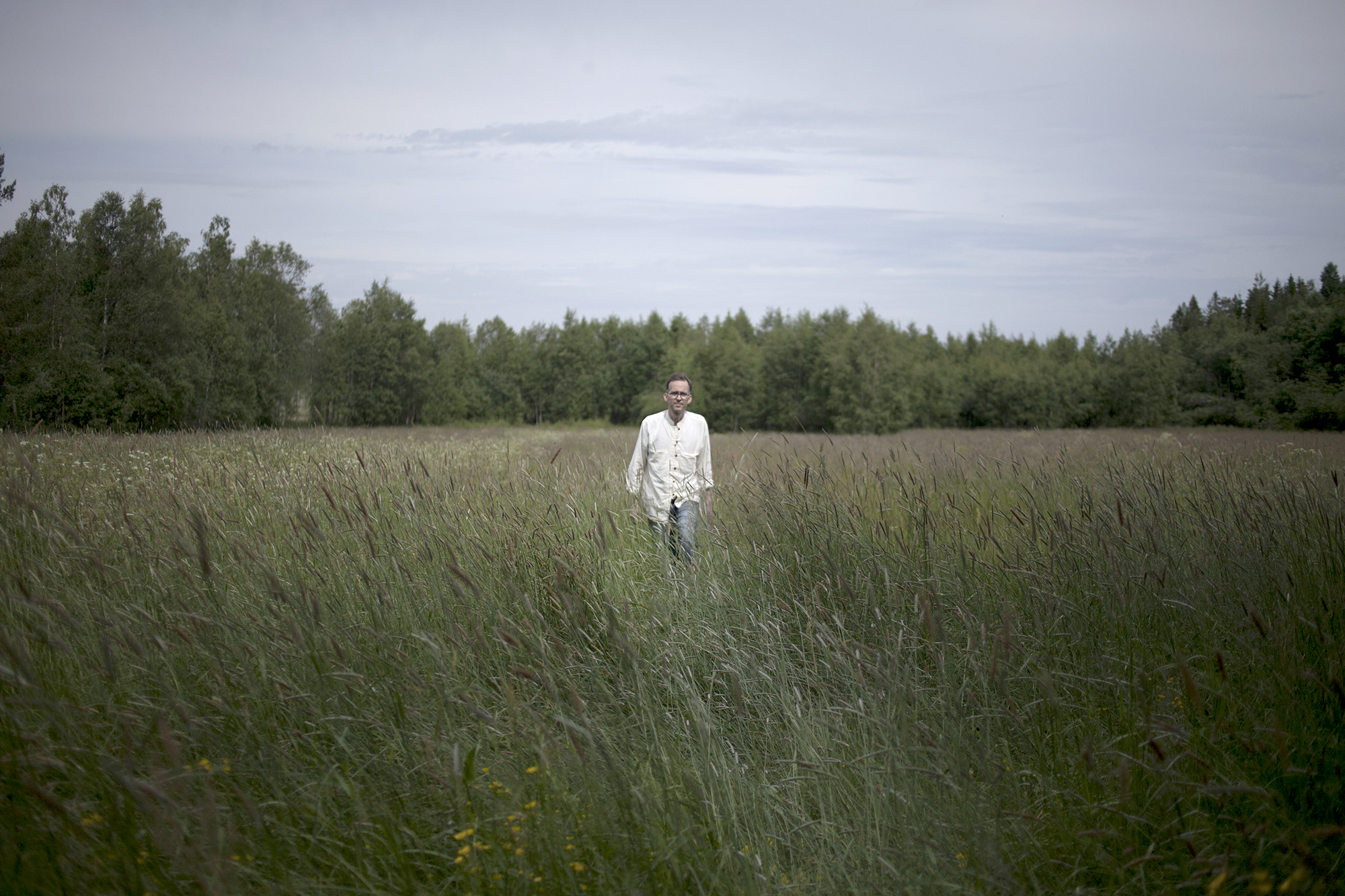 "Walking one hundred steps" – color photograph, 100×70 cm, 2013
"One hundred is the basis of percentages (per cent meaning "per hundred" in Latin), with 100% being a full amount.

It is the sum of the first nine prime numbers, as well as the sum of four pairs of prime numbers (47 + 53, 17 + 83, 3 + 97, 41 + 59), and the sum of the cubes of the first four integers (100 = 13 + 23 + 33 + 43). Also, 26 + 62 = 100, thus 100 is a Leyland number.

One hundred is also an 18-gonal number. It is divisible by the number of primes below it, 25 in this case. But it can not be expressed as the difference between any integer and the total of coprimes below it, making it a noncototient. However, it can be expressed as a sum of some of its divisors, making it a semiperfect number. 100 is a Harshad number in base 10, and also in base 4, and in that base it is a self-descriptive number.

There are exactly 100 prime numbers whose digits are in strictly ascending order. (e.g. 239, 2357 etc.) 100 is the smallest number whose common logarithm is a prime number".