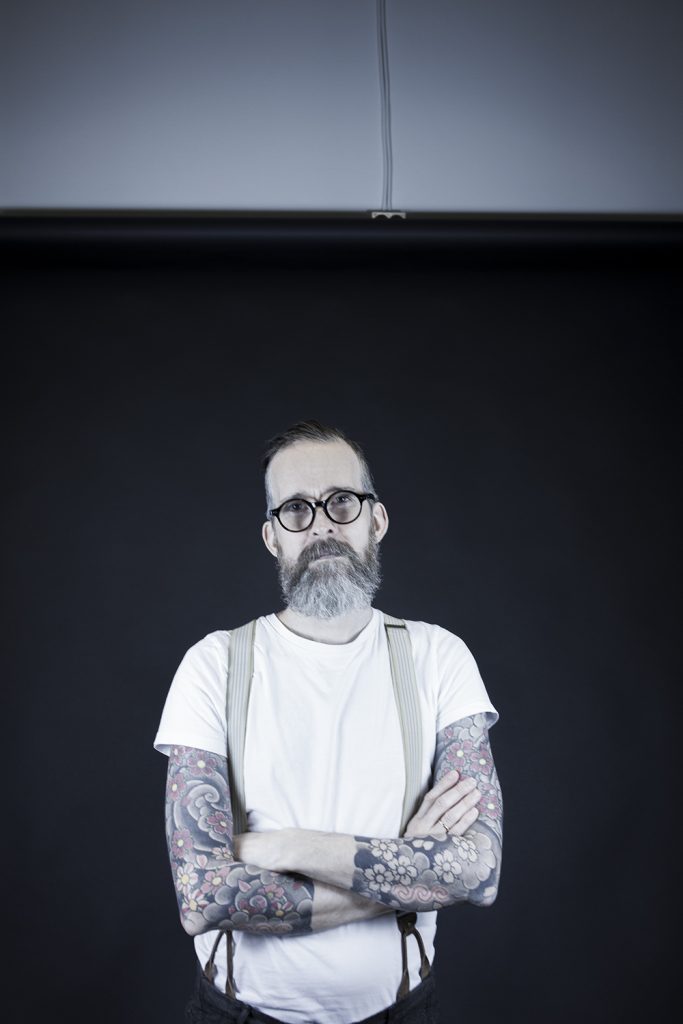 "Hey, there's something falling down in there," said the chief clerk. Gregor tried to suppose to himself that what had happened to him might some day also happen to the chief clerk. There was no denying that anything was possible." – Franz Kafka, Metamorphosis
I sometimes use the novell 'Metamorphosis' by Kafka to describe how and with what I work with as an artist. Kafkas novell is a story about change and it is not only the main character that is changing in some way but also people close to him. It is a story about change and how change can make us understand another point of view, another perspective of life. Art becomes both a development of knowledge as well as knowledge production.
"Art is capable of presenting lives lived in a variety of forms, expressing them in shape and form, and also providing examples of a multiplicity of possible lives." – Per Nilsson, The Amphibian stand
The philosopher Peter Carruthers has argued that there is a type of inner, explicitly linguistic thinking that allows us to bring our own thoughts into conscious awareness. We may be able to think without language, but language lets us know that we are thinking. Art is very much language and art is the visualization of conscious awareness. It is knowledge production, exploring life, society, feelings and emotions from all point of views and angles. Bridging history and histories by juxtapositioning images with thoughts of conscious awareness. It is like the word 'essay'. I like the word because it is such a good description of the artistic practice. It is a constant try. A try to understand and sometimes even repeating it self, hoping for another answer to the same questions. Very human like. I look at my artistic works as essays. In these essays I have a reoccurring question, 'how can I through artistic practice and experiences, understand the world around me and then also understand myself'? I try to meet my questions through my artistic processes. I have to confront my questions in some form of a physical experience. It is not depicting. What you visually see are the leftovers of an experience. Documentations of an encounter, Encounters in life, 'plutôt la vie', rather life. – Micael Norberg, Umeå, February 18th, 2019
***
Micael Norberg is in his artistic work exploring his close surrounding and subjects close to his person. His work and methods could be seen as documentary and his artistic work is often limited within a specific time, space and place. His artistic work has its based in time-based media, text and photography. Educated at at the Academy of Fine Arts in Trondheim, Norway, Koninklijke Academie van Beeldende Kunst in Den Haag, Holland and the Academy of Fine Arts in Umeå, Sweden in the early 90's and exhibiting his art through the years both on a national and international level. Micael Norberg has been teaching art at an academic level since 1996. He is an experienced teacher at both basic- and advanced level with a broad knowledge within the fields of contemporary art. Micael Norberg is based in Umeå in the North of Sweden.
Contact: Micael.Norberg [at] icloud.com