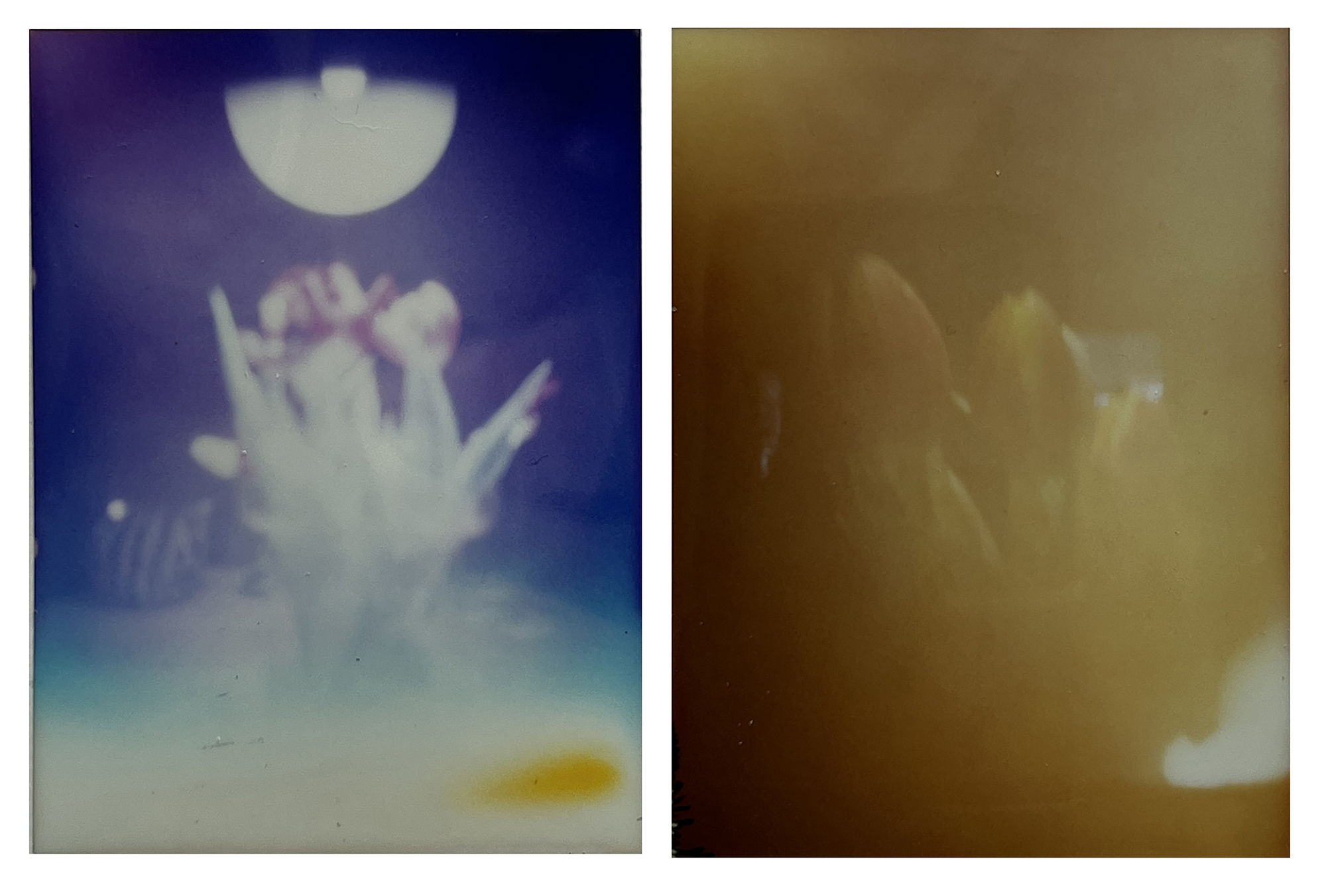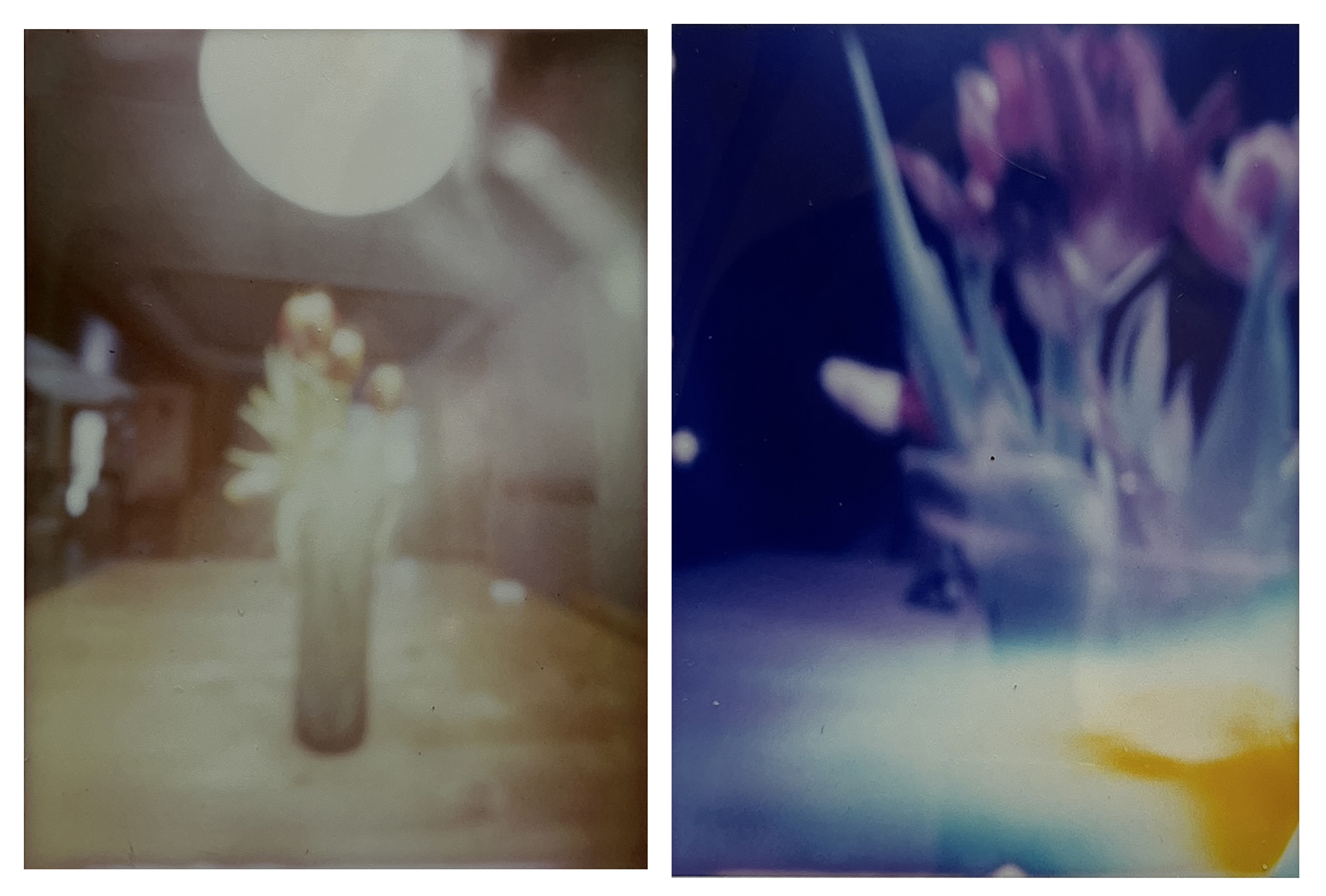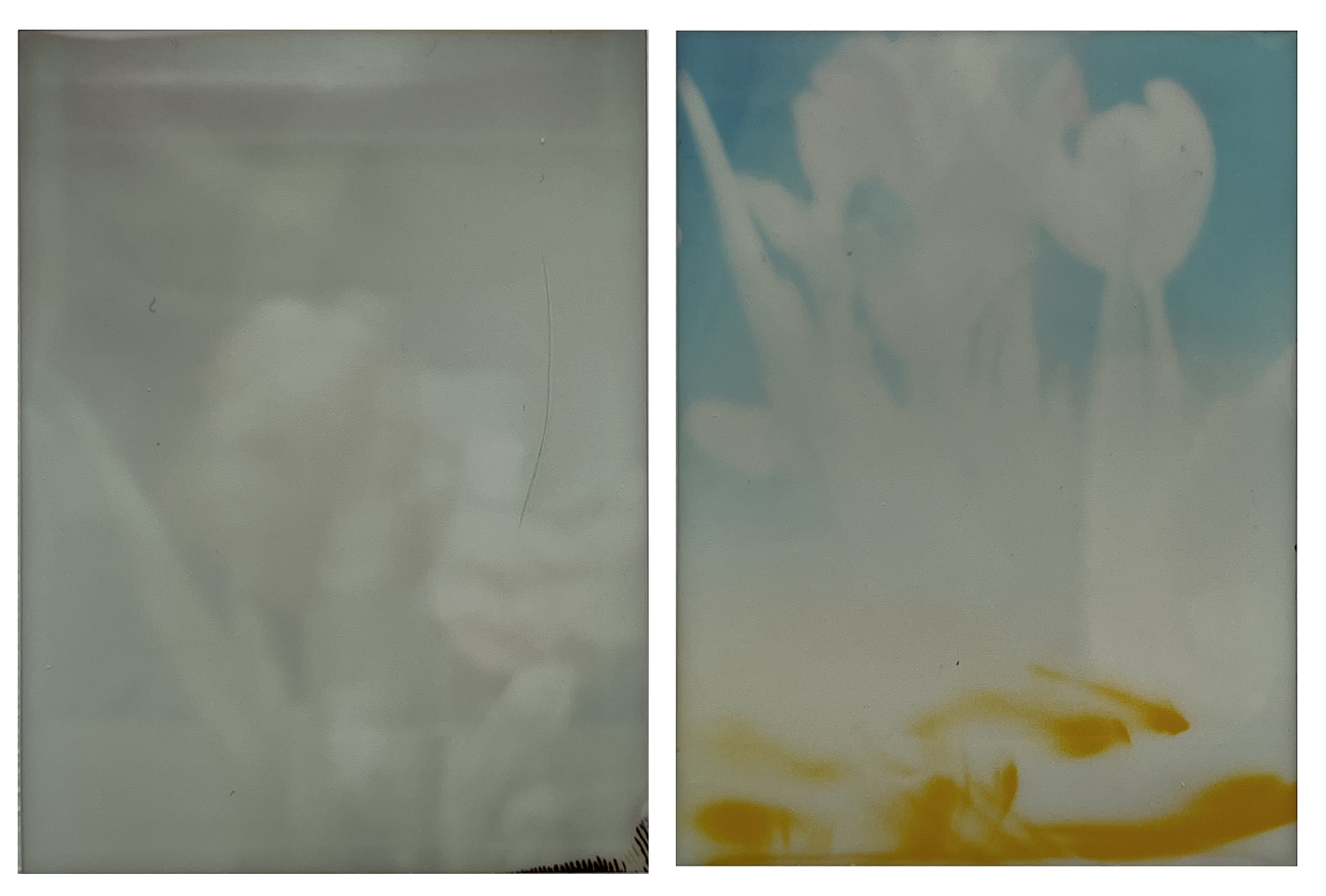 "The tulips are too excitable, it is winter here.
Look how white everything is, how quiet, how snowed-in.
I am learning peacefulness, lying by myself quietly
As the light lies on these white walls, this bed, these hands.
I am nobody; I have nothing to do with explosions.
I have given my name and my day-clothes up to the nurses
And my history to the anesthetist and my body to surgeons…"
Sylvia Plath, "Tulips" from Collected Poems. Copyright © 1960, 1965, 1971, 1981 by the Estate of Sylvia Plath. Editorial matter copyright © 1981 by Ted Hughes.